Behind the Scenes: 02/15/2017
Santa Fe Springs, CA
Photoshoot for New Styles
As part of our protean collection, we added more styles for our 2017 lineup. In order to show off our newest styles we organized a photoshoot with our favorite WH&M Photographer, Py. Models at the shoot were Skylar Benton, Christina Riordan and Caitlin O'Connor. We introduced at the shoot our newest style the No. 29.
The No. 29
*New Style
Photoshoot at our Los Angeles, CA headquarters
The new 2Crave No. 34 also available as part
of our Elite Signature Series. This conceptual
design combines simplicity with innovative
aesthetics, the No. 34 is also available in a
staggered fitment.

Multiple Finishes Available
Glossy Black / Machined Face
Chrome
Glossy Black / Diamond Cut Face / Chrome Lip
Available in staggered fitments
2Crave // No. 34
The No. 35 represents a timeless design represented in
its simplicity. This wheel comes with the option of customizing the overall
look with attachments on its spokes.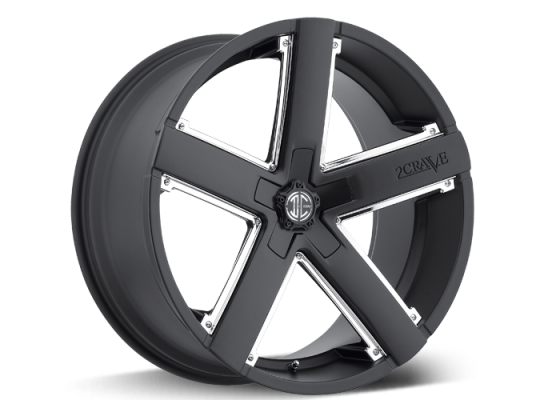 2Crave // No. 35
Available in Various Sizes & Finishes
Satin Black
Chrome
Chrome & Black attachments available